UST ACS
University of St. Thomas
American Chemical Society Student Chapter
2022 - 2023
---
We are ACS.
"Our mission is to advance the broader chemistry enterprise and its practitioners for the benefit of Earth and its people. Our vision is to improve people's lives through the transforming power of chemistry."
-American Chemical Society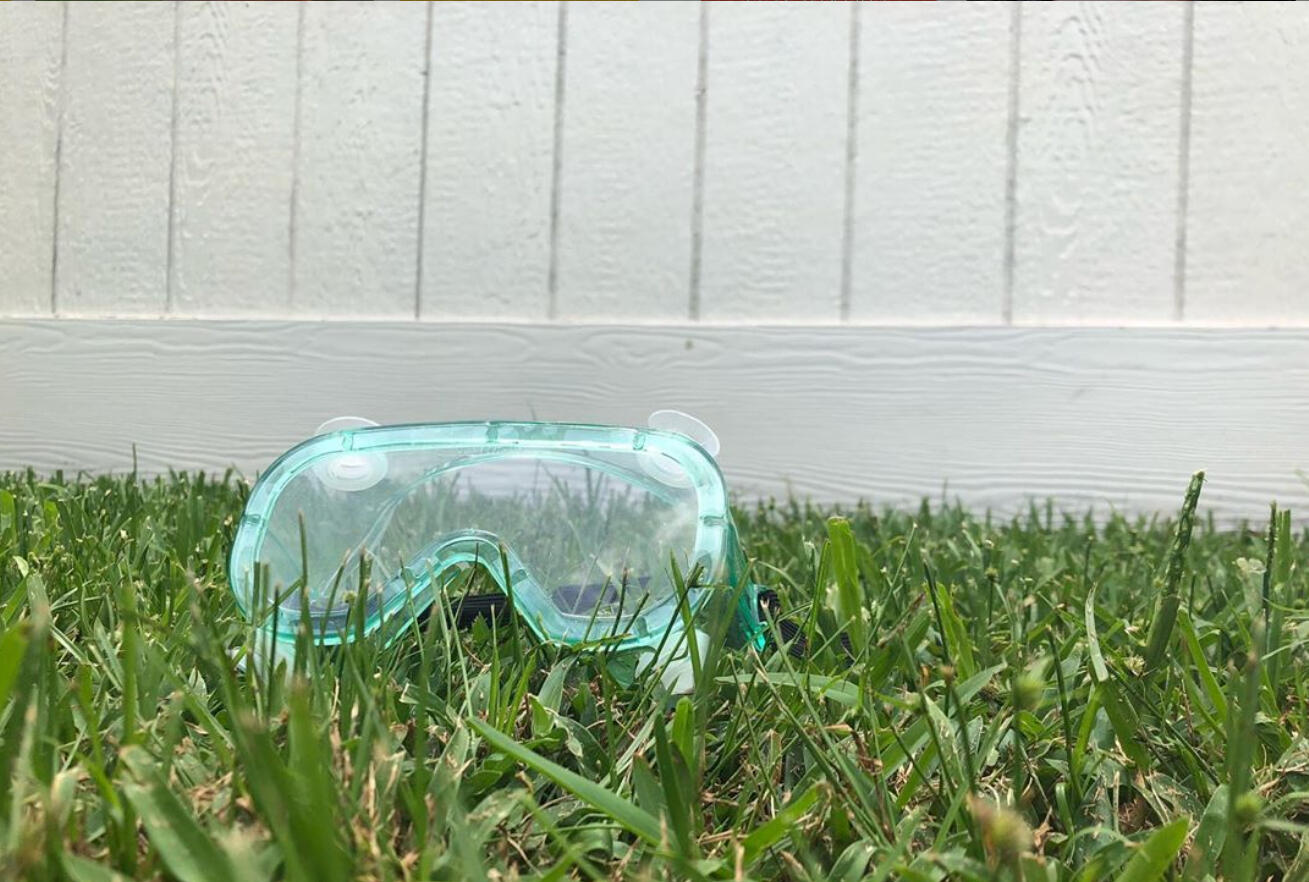 ---
---
| Upcoming Events | Date | Time |
| --- | --- | --- |
| First general meeting | September 8 | 12:30 |
| second general meeting | October 4 | 12:30 |
| third general meeting | November 1 | 12:30 |
---
---
Meet our officer team!
We are the ACS Officers of 2022 - 2023.Our goals for this academic year are:-Promote undergraduate research and networking
-Foster a love for science within our UST community and our local community
-Establish camaraderie among our fellow STEM and health clubs
-Encourage our members and community to become more sustainable
From top left to bottom right:
Rojan Babu, President
Heidi Diaz, Co-President
Jose Rodriguez, Vice-President
Trenton Bui, Treasurer
Regina Dinh, Secretary
Thanh Nguyen, Public Relations
Lesley Ojeda, Events Coordinator
Dr. Steiger, Advisor
---
---
Get in touch with us.
Connect with us through our social medias or email.
---